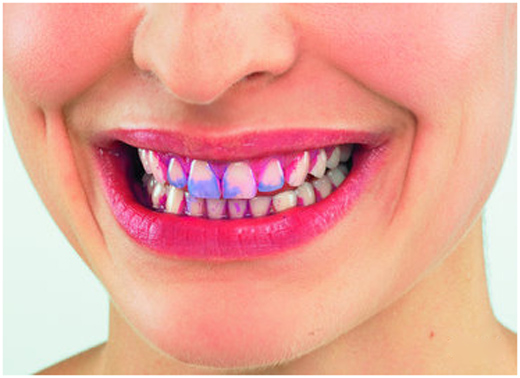 In Endodentica Dental Clinic we pay great attention to accurate and modern diagnostics.
Dental magnifying glasses and the microscope are used in dental check-ups since not all changes are visible to the naked eye. We believe that the more you see, the better you treat.
When diagnosing children, we use plaque disclosing tablets, which allow parents and little patients to see which places are susceptible to plaque and frequently difficult to clean.
After we apply a special preparation, inaccurately cleaned teeth are dyed violet.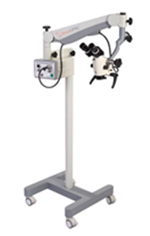 The clinic is also equipped with modern computer radiovisiography (RVG) equipment that allows to x-ray the patient sitting on a dental chair, which is incomparably safer than traditional radiographs.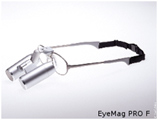 In Endodentica we also have the equipment to take panoramic radiograph pictures, cephalometric pictures and dental cone beam computer tomography using Hyperion X9.
On daily basis, our doctors work using dental magnifying glasses and endodontic microscopes.